Experience Boynton Beach
When you call Green Cay Village home, you're positioned right where you want to be in Boynton Beach, Florida. Our location near Green Cay Nature Center & Wetlands is close to great shopping opportunities, respected employers, and top-rated schools. Our ideal location in Boynton Beach also places you near endless recreation and entertainment opportunities for people of all ages and lifestyles. Whether you're looking to advance your career or just find a fun hobby in a new neighborhood, our affordable apartments and townhomes will help you start your next chapter.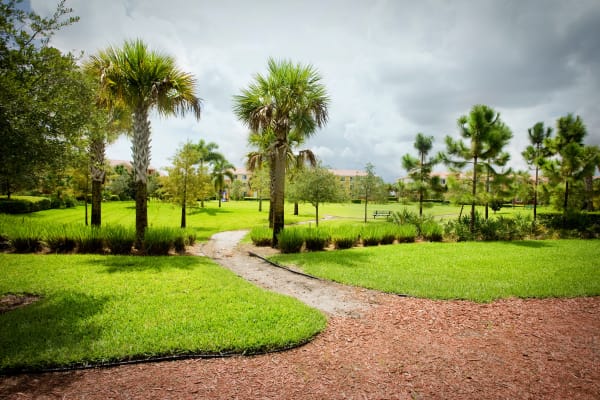 Love Where You Live
For your ultimate convenience, our Boynton Beach apartments are located close to:
Hagen Road Elementary School
Green Cay Nature Center & Wetlands
Dunes Road
For more information on our affordable apartments in Boynton Beach, Florida, contact us today.